Ryne
A new rolebook, the Binder (plus Indiegogo details)
---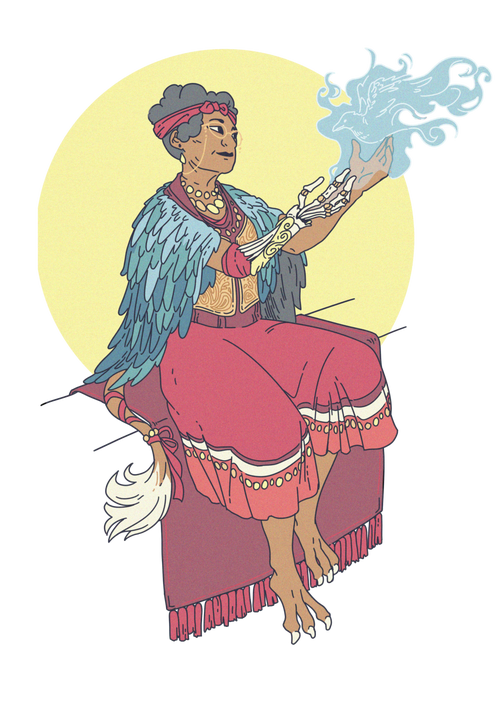 Hello!
We've just added a new rolebook, the Binder, to playkit files. You can download the rolebook for free from the attachment or the itch page. There are more details about the rolebook below, but before that we wanted to share the exciting news about crowdfunding the game.
Ryne is going to be crowdfunding on Indiegogo starting on the 21st of July!
The Indiegogo campaign will allow us to print Ryne as a full-colour, hardback book filled with beautiful art, details about the world, and everything you need to play. The book will be around 280 pages and will include 10 rolebooks, 4 story seeds and 8 example territories.
We've also got some additional rewards available, our favourite being a fabric map by Shel Kahn that you can use in your own game of Ryne. It also doubles as a book cover, that you can use to wrap your book, dice and sheets in when you travel to your game.
You can get notified of when we launch by signing up to our Indiegogo. We'll also be adding a free fabric map to the pledge of someone who signs up before we go live.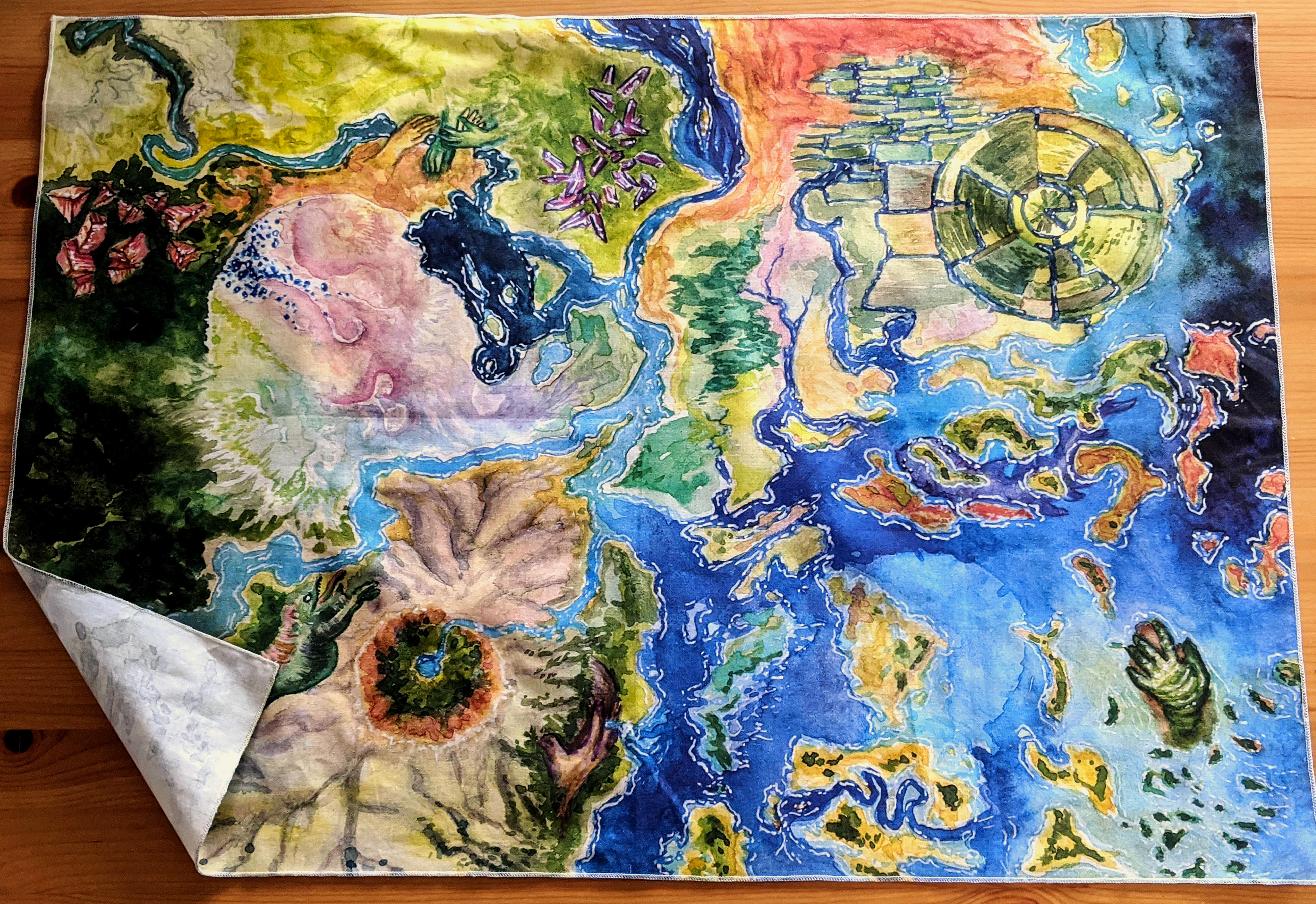 The Binder
The Binder is a craftsperson, only as well as working with wood, clay, stone and metal, they work with spirit. They might use strands of spirit to create beautiful works of art interwoven with the emotion they want to evoke, strange devices with a life of their own or artefacts bound with powerful effects.

The Binder is a pretty flexible rolebook. We've seen it played as an itinerant spirit-broker, making deals with ghosts and the supernatural (Mushi-shi is one of the rolebook's inspirations); a revolutionary, using their own spirit to create strange machines for their cause; and a trader, wandering from town to town, swapping spirit-bound tools for strands of emotion.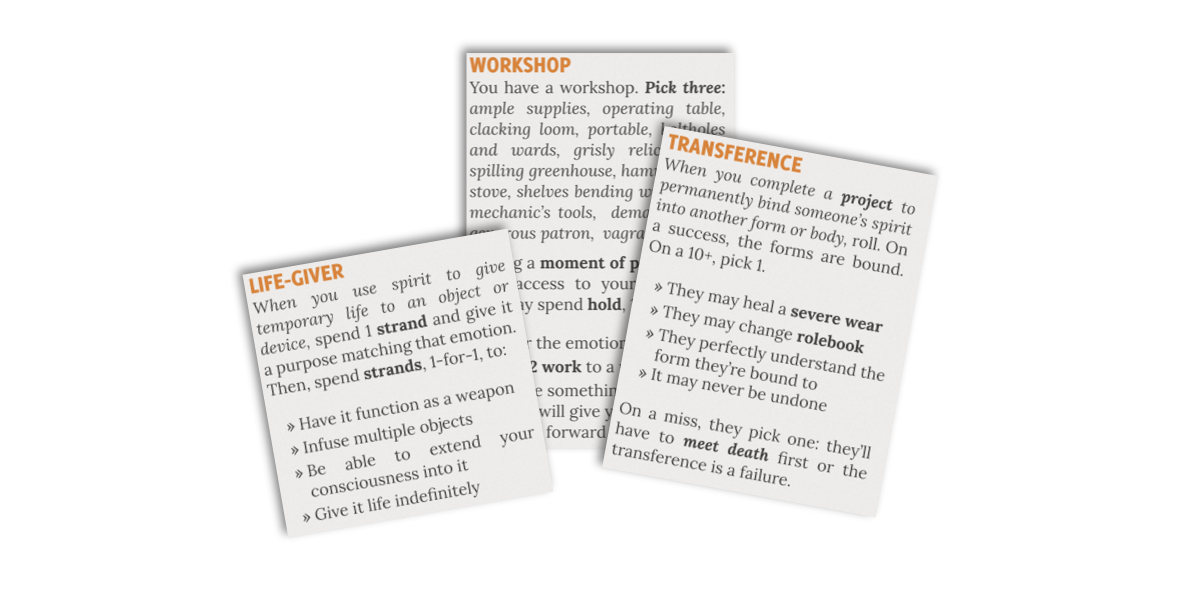 If you want to learn more about how they work, we went into a deeper dive about the Binder and what they're all about for our mailing list. We're really excited to share them and can't wait to hear about the characters you create with the rolebook in your games!
- adam
Files
Ryne playkit & printables (plus Binder).zip
94 MB
Jul 15, 2022